Television shows like The Living Room and Better Homes and Gardens remain popular with thousands of Australians on a weekly basis. Many are attracted to the renovation segments of these shows, aimed at increasing the living space and value of a home. With a focus on DIY renovation, the aim is on improving the value of the home with minor cosmetic makeovers. While this sort of work can add some value to your home, typically the cost will outweigh the return in resale value.
So how do you add legitimate resale value to a house?
Ask any real estate agent or property expert and they will likely give you the same answer. "Increase the number of bedrooms". This is the simplest and best way of adding real value to your home.
It's also important that you ensure the number of bathrooms and living spaces are proportionate to the number of bedrooms in your home, no one wants to live in a 6-bedroom, 1-bathroom house after all! Therefor, as a general rule of thumb, a 4-bedroom house must have at least 2 bathrooms and 1 generous living space.
When it comes to home extensions, many clients are nervous about overcapitalising on their home and look at the potential resale value of the extended house as an evaluation method. While you don't usually extend and renovate to sell, it is a good idea to ensure that the value of your home is increasing in proportion to the cost of your extension project.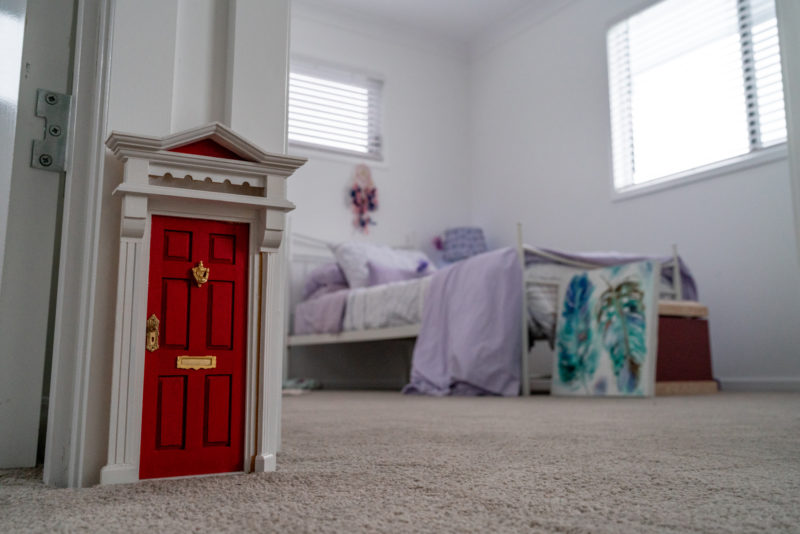 Is the value of your property increasing?
realestate.com.au has a suburb profiler, which clearly outlines every suburb in Australia and its median house prices. They compile this data from recent local sales to establish the average pricing based on the number of bedrooms. In fact you will find that for the majority of suburbs in Brisbane, the difference in median house prices between 2, 3 and 4-bedroom homes is greater than $150K.
If you've read my previous blog post how much does a house extension cost? you'll see that you can add a master bedroom, walk-in robe and ensuite to your existing home from just  $115K. Compare that to the difference in median house prices for your suburb and in most cases you will have confidence that you are not overcapitalising on the house, increasing the value of the property.
However, it goes without saying that every property and individual project should be assessed on its own merit. All advice I have provided in this blog is general advice only. You should always contact a local real estate agent, lender or industry professional for specific financial advice.
To find out about how a renovation and extension could transform your home's liveable space, download our free guide today.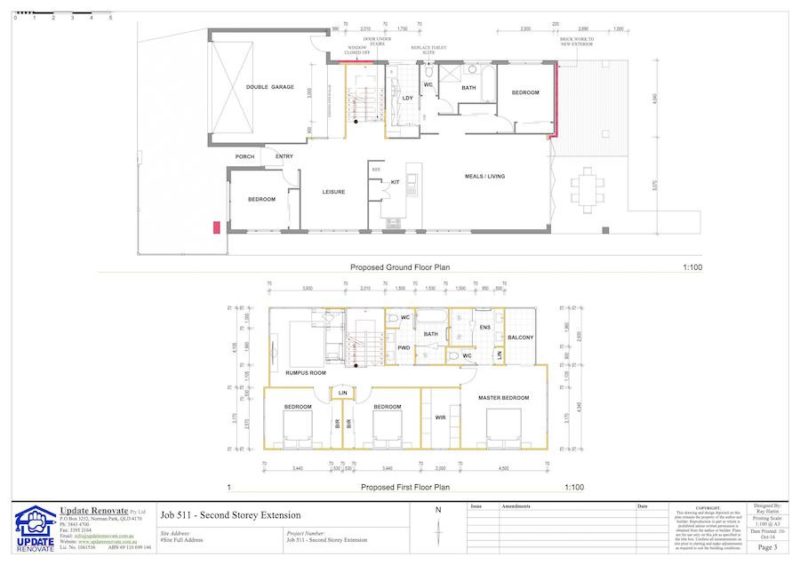 If you're considering a renovation or extension project, or are interested in learning more about what could add value to your existing home, get in touch with Kevin and Ray at Update Renovate today. We offer a unique all-in-one design and construction service, aimed at simplifying your building journey.