Which way should I extend? Under, Out or Up? When it comes to extending your family home there are three main options available to you: you could raise the existing house and build in underneath; build out into your back or front yard space; or build a second storey on top of your current home.
Unfortunately, not every option will be suitable for every house, so you need to consider your situation carefully and think about the advantages and disadvantages of each option and consult an industry professional to establish the planning and structural limitations of your property.
Therefor, what are the pros and cons of each?
Types of Extensions
Under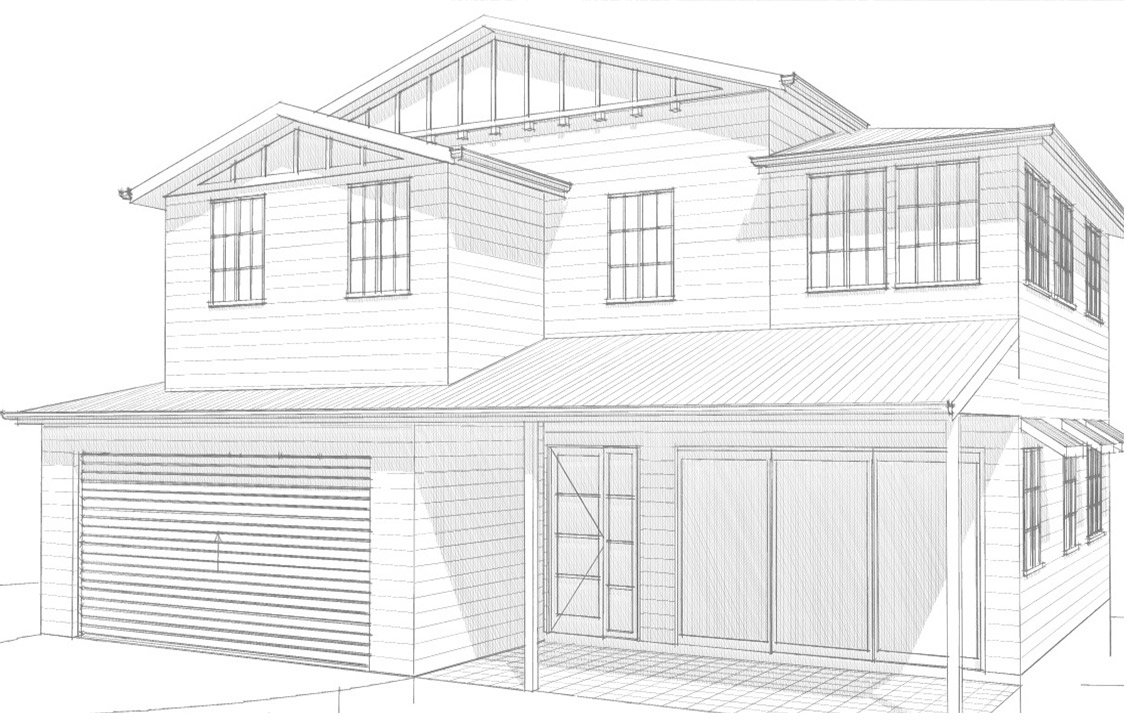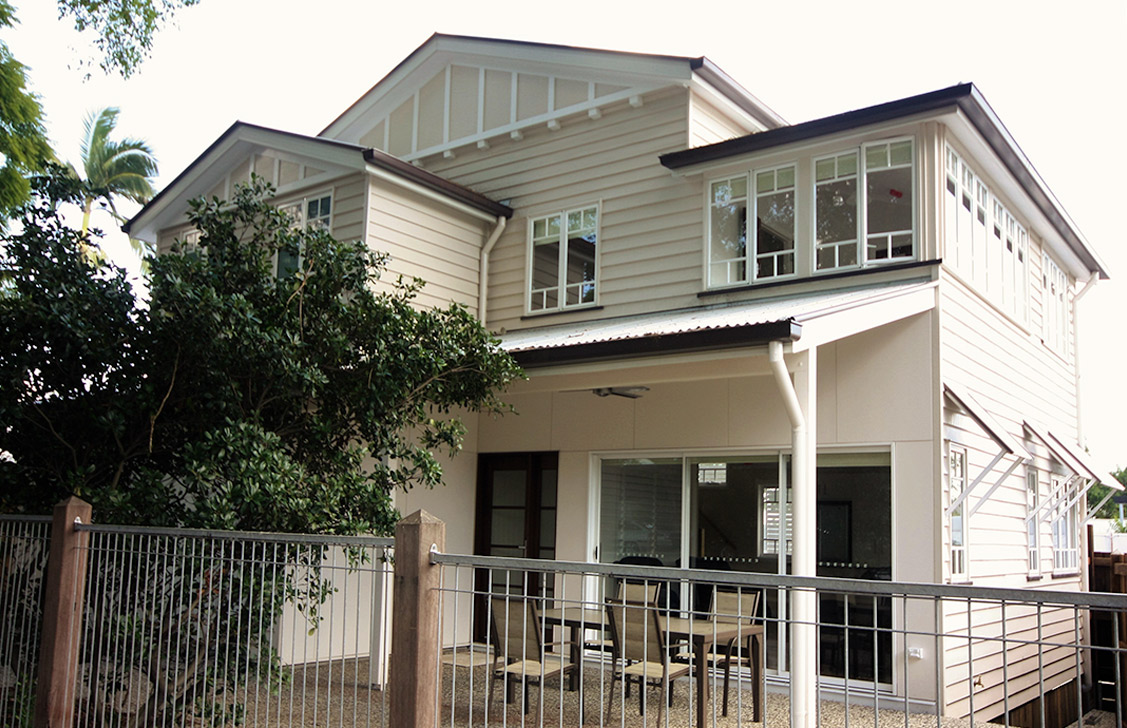 Out
Ground Floor or Same Level Extension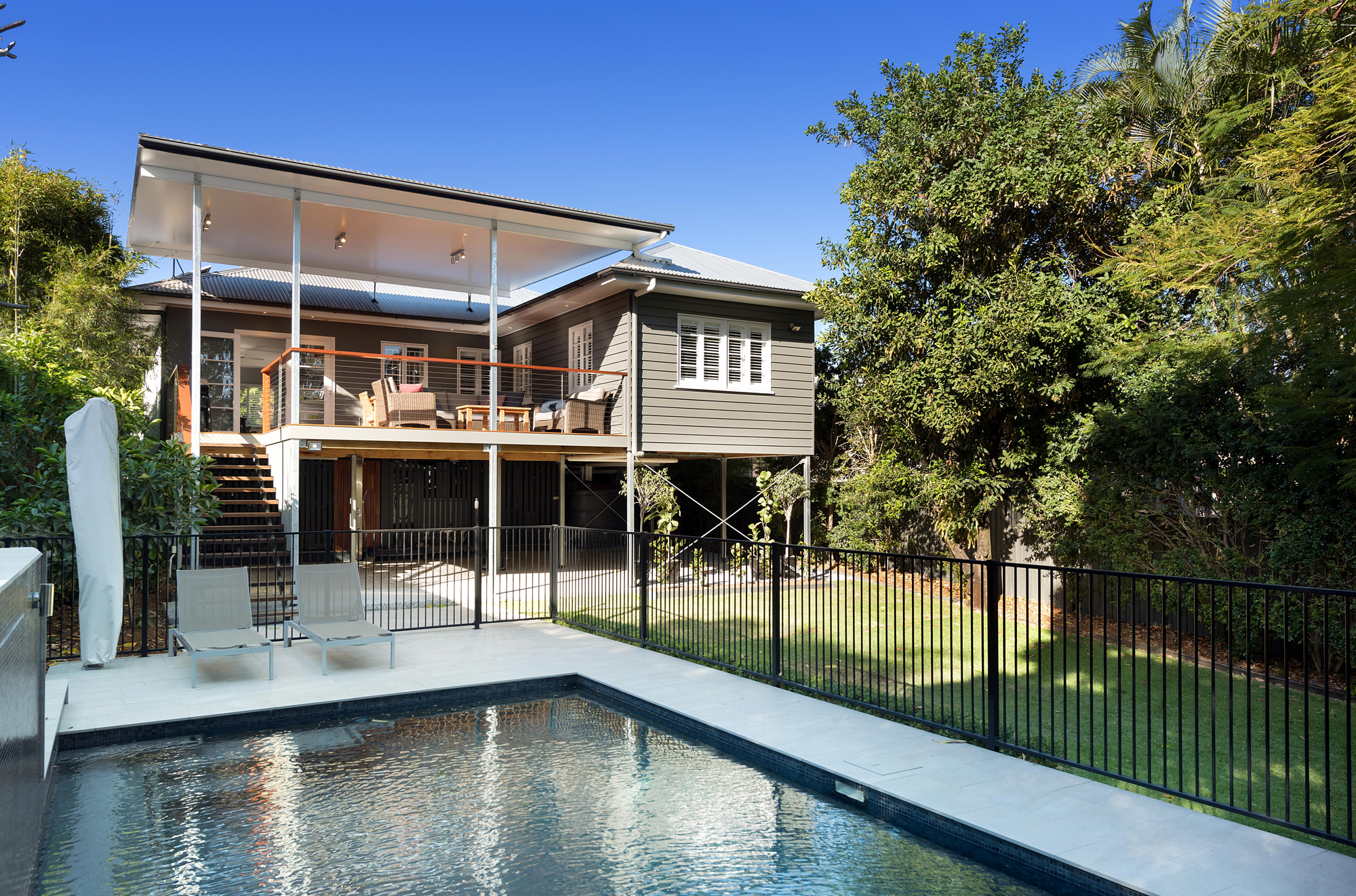 Up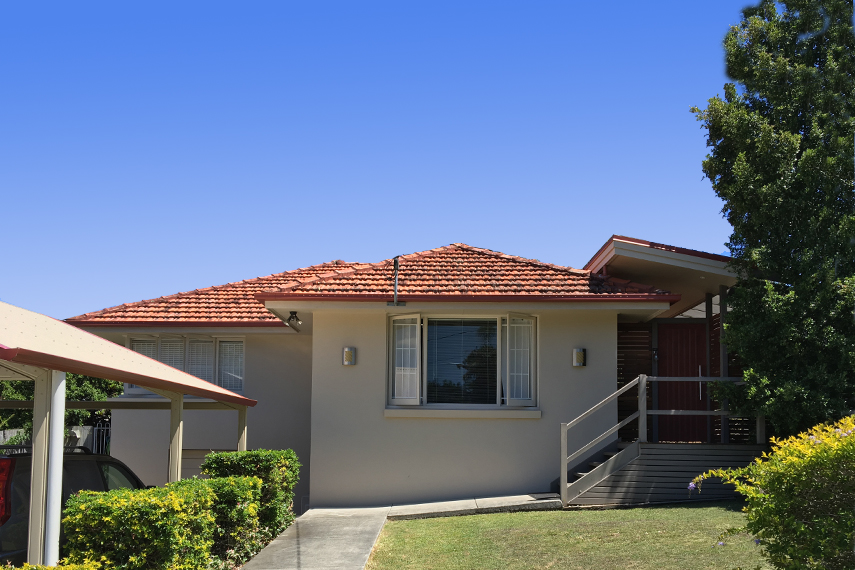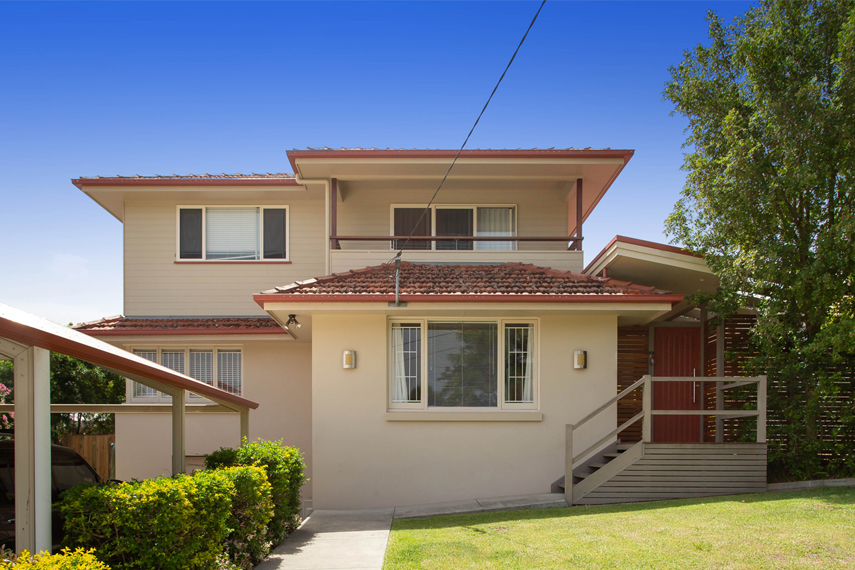 Firstly, let's start with extending under your existing home, otherwise known as a lift and build under. This style of extension is very common among the old, highset timber, Queenslander homes of Brisbane.
There are many advantages to lifting your home – for example, you could potentially maximise local or city views or gain precious off-street parking whilst maintaining the heritage character of your home. However, this type of extension is only suitable for lightweight clad highset timber homes.
However, a lift and build under extension is also typically the most expensive way to extend due to the physical lift, the re-stumping process and heavy ground works involved, such as constructing retaining walls and concrete slabs and mass excavation. Another major disadvantage to this type of extension is that you must vacate the home during construction for on average six (6) months and need to consider rental costs for the construction period in your budget.
Pro's
Often the only option for traditional Queenslander type homes

Retain the style and character of the traditional homestead

Large extension, gaining a large amount of space.

Potential for views from the upper level. Subject to property

Gain off street covered car parking

Improve the connection to the yard areas

Increase the value of your property

No loss of back yard/ land area
Con's
Most expensive way to extend

Relocation and accommodation required during construction

Long build time (average 6 months)

Only suitable for highset timber clad homes
Build Out – Ground Floor/ Same Level Extension
The second option is to build out. This broad category covers extending the existing home out on the same level, whether it's a highset or lowest home. For instance, this could be a forward, side or rear extension or a combination of all three.
Typically, a same level extension is much smaller in size and scale because of site coverage and restrictions. The most common ground floor extensions are the simple addition of a master bedroom, walk-in wardrobe and ensuite or a living room. Check out our recent blog post how much does an extension cost? to find out more about pricing options for this type of extension.
Pro's
Cost effective (Subject to works and property)

Increase the value of your property

Average 12-14 Week Construction Time

Stay in the house throughout construction. (Subject to project)
Con's
Planning restrictions limit boundary offsets & site coverage (considerations)

Often triggering internal renovation works which can be disruptive to the owners.

Design is heavily limited by the existing floor plan.
Build Up – Second Storey Addition
Lastly, you could build up. A second storey extension is typically the most cost-effective way to extend your home. This style of extension allows you to to maximise floor area, gain local or city views and maintain your yard and outdoor spaces. In addition, you'll be able to stay at home during the entire build process.
You'll also have the option of either matching and blending the extension with your existing home or modernising and updating the entire space. For more information about second storey extensions, including budget and pricing download our free guide.
Typical Second Storey Extensions
Parents Suite – Master bedroom, ensuite, walk in wardrobe & rumpus space (50-60m2)

Two bedroom, one main bathroom and retreat/ rumpus space (60-70m2)

Three bedroom, one main bathroom and retreat/ rumpus space (70-80m2)

Master bedroom with walk-in wardrobe and ensuite, Two kids bedrooms, one main bathroom and retreat/ rumpus space (90-100m2).

Every extension is custom designed to suit your existing house, lifestyle requirements and budget.
Pro's
Most cost effective way to extend

Average 12-14 Week Construction Time

No need to move out, saving on relocation fees and temporary accommodation. (depending on design & scope)

Increase the bedrooms, living areas and value of your property

Suits both Highset & Lowset homes

Gain city or local views (subject to property)

Bedrooms on the second storey provide options to remove walls and create open plan living on the existing level.

No loss of back yard/ land area

Match or modernise the architectural design of the house.
Con's
No suitable on Queenslanders built prior to 1946 (Character zoning controls)

Limited to a maximum of two (2) stories in most zones

Staircase takes up an existing space, typically a smaller bedroom.
Which Option is Best?
In conclusion, when it comes to home extensions, there's no one size fits all solution. First of all to figure out which style of extension is best for you, your family and your home, you need to establish a budget and objective before engaging a specialised builder and/or designer. The industry professionals will complete a thorough review the property, planning constraints, objective and budget before advising on which type of extension best suits all the constraints.
Ultimately the type of extension you choose will be driven by your project budget and property constraints. For instance, if you only need an extra bedroom and your budget only covers this far, a lift and build under or second storey extension won't be viable options. In other cases, these types of extensions may be your only options due to property constraints.
If you're considering a renovation or extension project, or are interested in learning more about what could add value to your existing home, get in touch with Kevin and Ray at Update Renovate today! We offer a unique all-in-one design and construction service, aimed at simplifying your building journey.
586 – Mount Gravatt East – Evolve
Ray Hattin
2021-06-04T16:23:19+10:00